PROFESSIONAL MANUFACTURER OF LIQUID CRYSTAL DISPLAY MODULE
Liquid crystal display module (LCM) main applications:
Communication equipment, household appliances, consumer electronics, educational electronics, instrumentation, tax control equipment, smart meters, automotive application parts and many other fields.
TECHNOLOGY
Zhejiang High-tech Enterprise Self-developed LED backlight.
GREENING
The plant's green coverage rate reached 70% Show the characteristics and style of the beauty
ENVIRONMENTAL PROTECTION
Modern, pollution-free and non-hazardous factory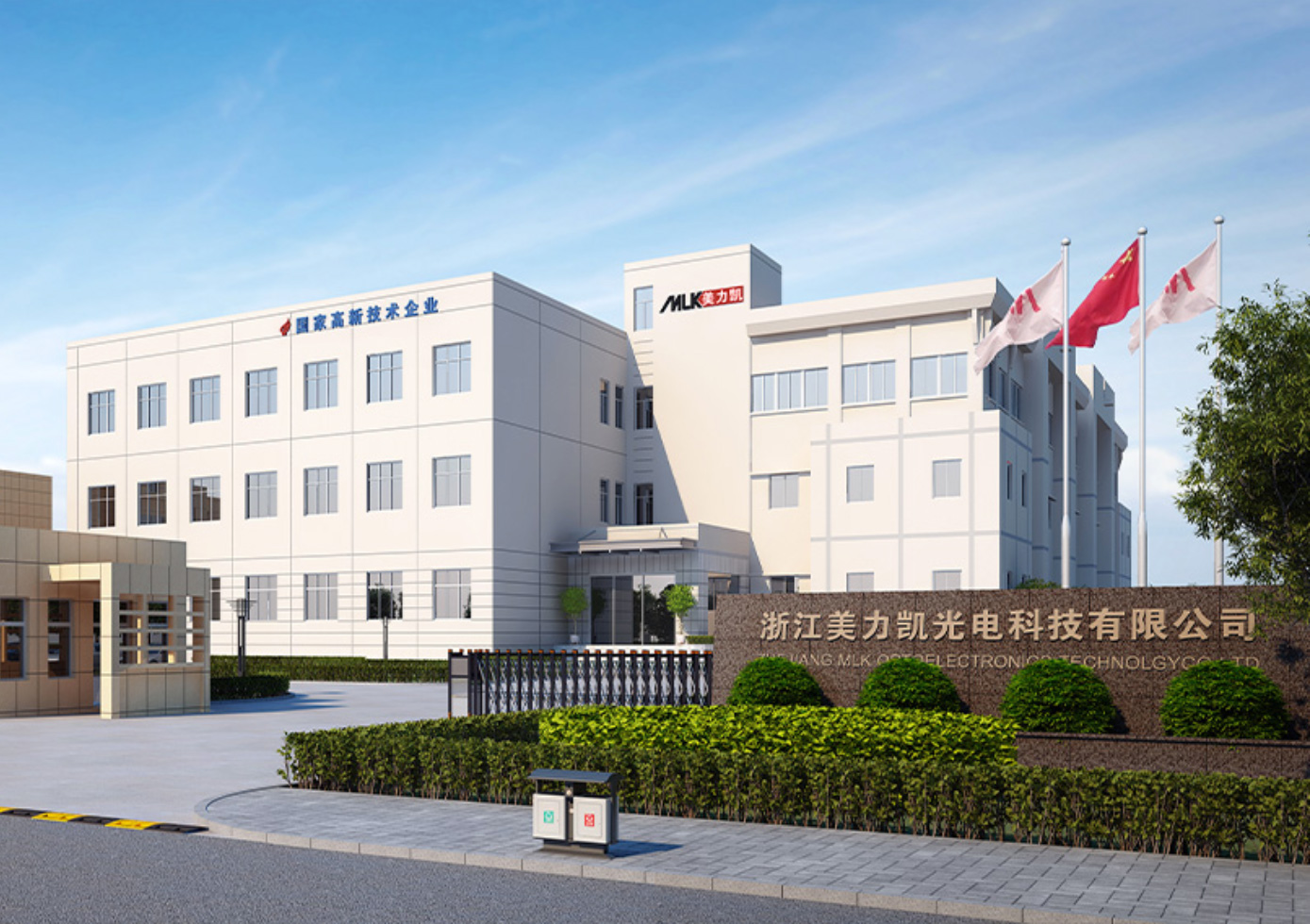 Zhejiang Mlkchina Optoelectronics Technology Co., Ltd.
Zhejiang MlkchinaOptoelectronics Technology Co., Ltd. is located in Pinghu Economic Development Zone, Jiaxing City, Yangtze River Delta. It specializes in liquid crystal display module (LCM), liquid crystal display (LCD), backlight (BLU) and other product development, production, sales and service. It is a high-tech enterprise in Zhejiang Province.
In the field of liquid crystal display modules, we continue to innovate and have accumulated rich experience to develop for different needs of users. Supporting design, obtained customer approval.
---
---
M-13301E20-V00right 产品型号:

[…]

M-13301E20-V00right 产品型号:

[…]

M-13301E20-V00right 产品型号:

[…]
---
Science and Technology Enterprise in Zhejiang Province
The powerful strength of Mlkchina

R & D and production capacity of high-channel products


Independent research and development patent

Work experience R & D team
2019年1月15日
The development of the bac
[…]
2019年1月15日
The so-called LED refers t
[…]
2019年1月15日
On the evening of Septembe
[…]